Data Down Under is the sole Australian and New Zealand Distributor for PC Soft - see official listing here.
WINDEV®, WEBDEV®, and WINDEV Mobile®
DEVELOP 10 TIMES FASTER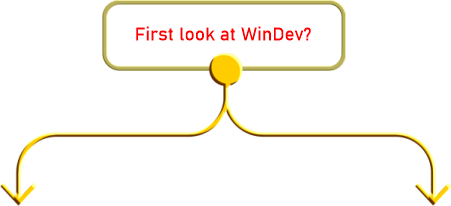 See what others have to say
Current Wx Developers
Upgrades - You can see most upgrade prices and combinations here.
For a table of more common upgrade combinations go to here.
For links to brochures, concepts, tutorials, and trial versions please head to here.